​What NKS Customers are Saying… ​About Coffee, Tea, Spice, and Everything Nice
What NKS Customers are Saying…
About Coffee, Tea, Spice, and Everything Nice
By Angela Cornell
Based on a review by Jessica B.

Photo by Hans Vivek on Unsplash
Does anyone else fall under the category of "instant human, just add coffee"? In the morning, that is me. But I'm no black coffee drinker. I like mine with a bit of cream, coconut oil, and occasionally a squirt of syrup.
Then again, all the additives may be because more often than not, my coffee comes from Lack-Quality Choice Inc., and I can only find it at Cheap-Mart.
Jessica B. has a completely different experience. Unlike me, she buys high-quality coffee from New Kitchen Store. This is what she has to say: "My husband loves their coffee. It's fresh and smells wonderful."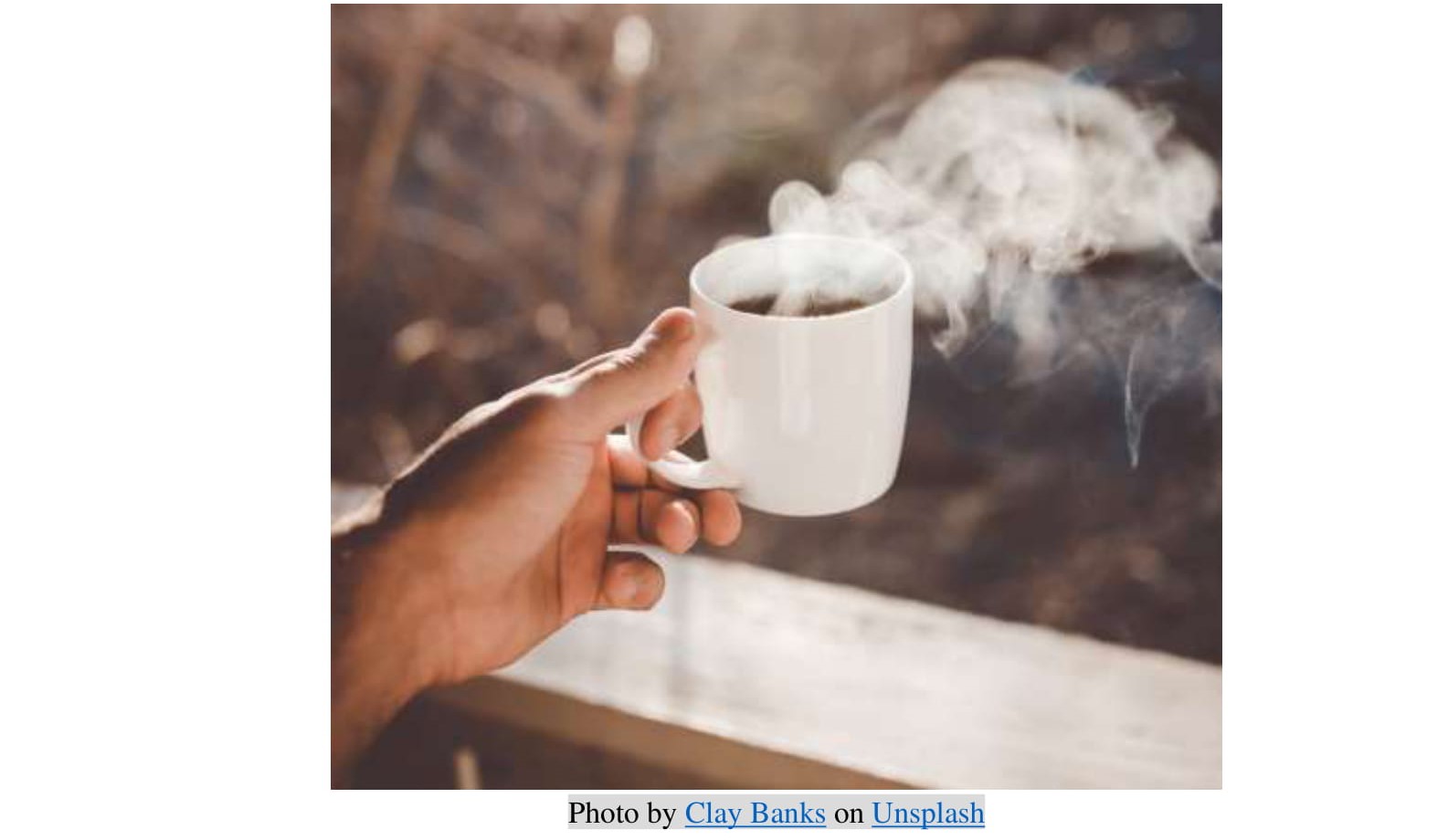 The coffee that is sold at New Kitchen Store comes from Chicago Coffee Roastery. The nice thing is that there's a little bit of everything. No matter how you like your coffee—single source, decaf, flavored, extra caffeinated, blended—they have it. All of their coffees are fresh roasted and shipped to our location whole bean to ensure the highest quality taste and smell (they can grind them in-house for your convenience). After all, is there any better way is there to turn a Monday morning into a pleasant experience than to have coffee that makes you want to smile and greet the day with a confident "Carpe Diam" attitude? I rather think not.
Besides, the coffees they sell are fair-trade and reasonably priced! What's not to love?
Tea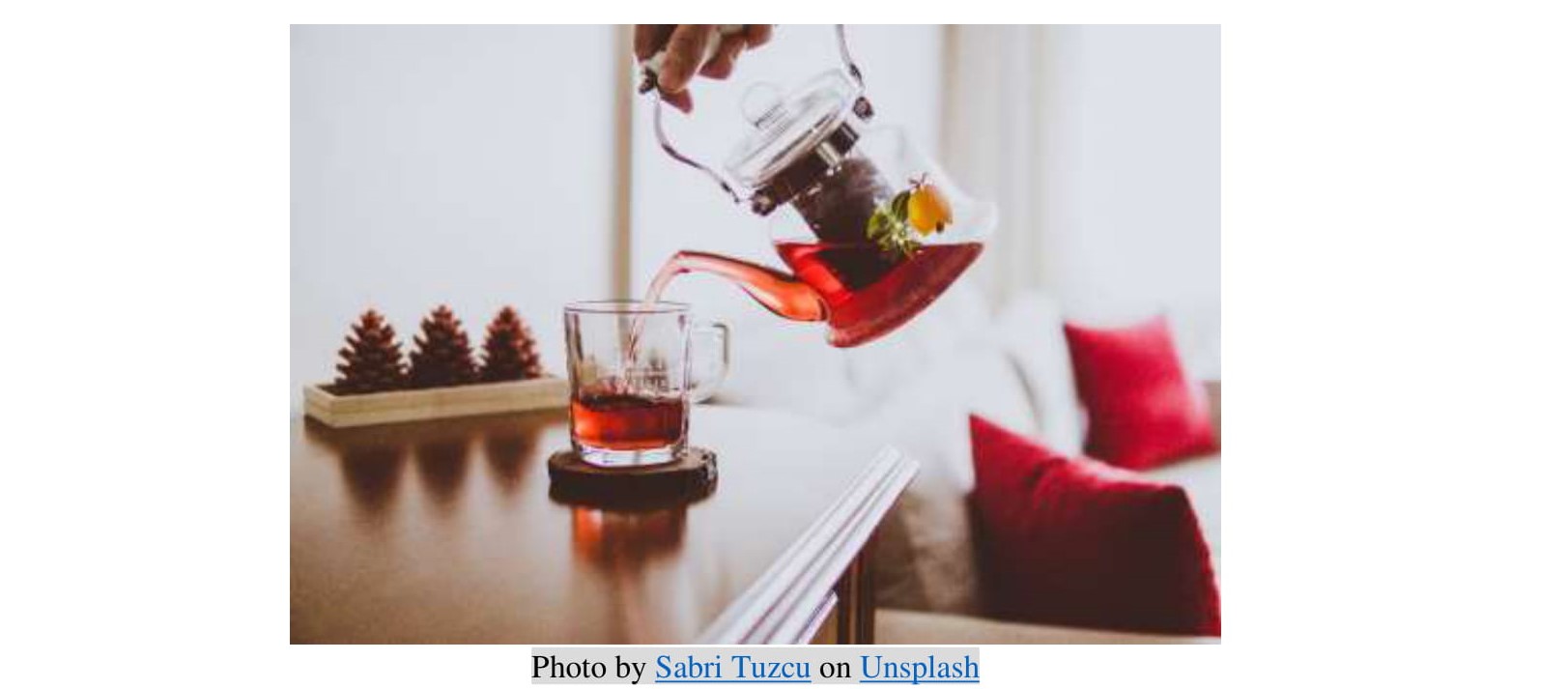 Although I'm a cheapskate when it comes to coffee, the same cannot be said for my tea collection. And when I say "tea collection," I mean I have two large kitchen buffet drawers that contain my loose-leaf tea addiction with difficulty.
However, the time inevitably comes when—alas!—one of my tea tins empties. Finding a new tea for the tin can prove difficult. Lack-Quality Choice, Inc.'s tea line brings no response from me but a derisive snort. In fact, I have yet to find a Cheap-Mart that stocks the kind of tea that makes this tea snob eager to part with her Benjamins.
Fortunately, I have a few suppliers that I know I can trust to always have good tea on-hand and New Kitchen Store is one of them. They have all the main types of tea that are made from the Chinese tea tree (black, oolong, green, and white), plus a wide selection of rooibos and herbal teas. They also have great-tasting tea bags from Republic of Tea, perfect for busy days or traveling.
New Kitchen Store even has a rewards program for their coffee and tea selections. For coffee, buy 10, get your 11th bag free! For tea, buy 10 and get $10 off your next tea purchase.
Spices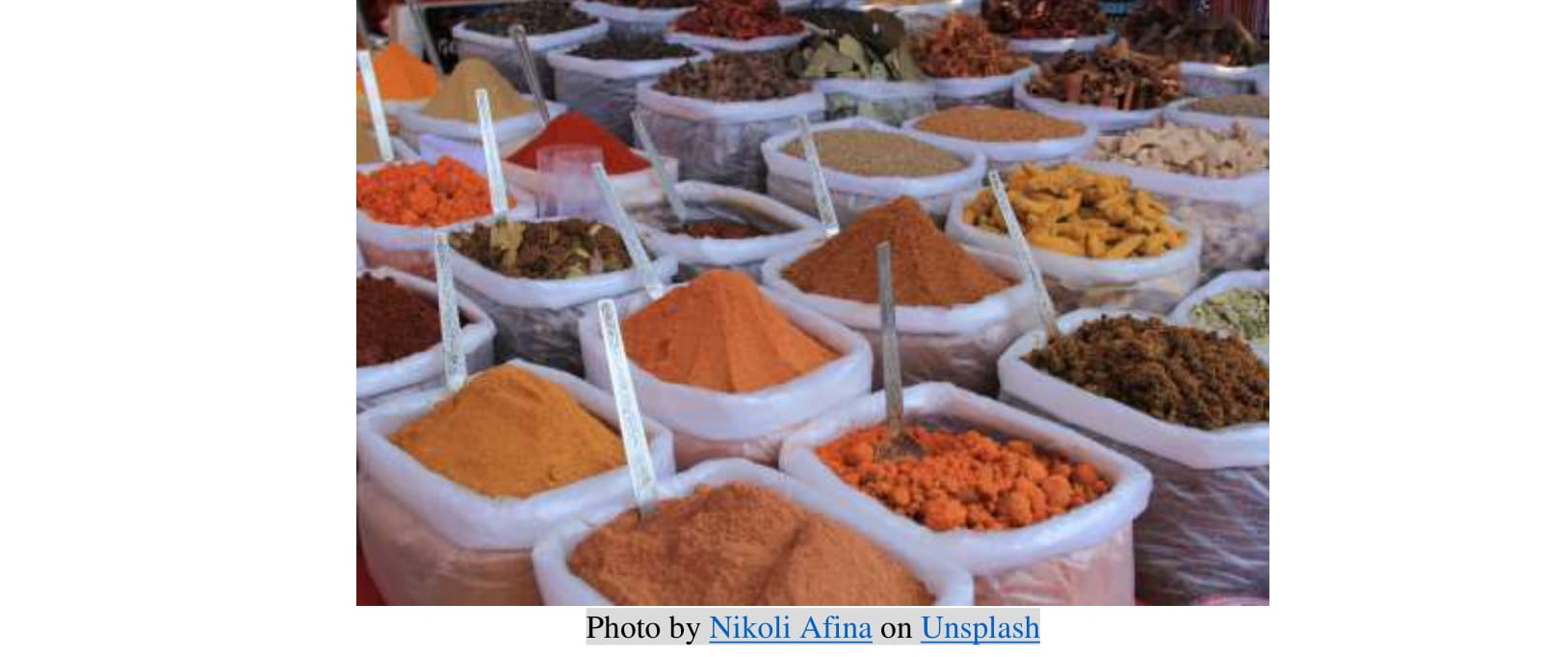 Her spice selection is great and beats anything you'd get in the grocery store. If you don't think the quality of your spices makes a difference, you are wrong. Just try her cinnamons!
-Jessica B.
Jessica isn't the only one who has noticed that New Kitchen Store sells some incredible spices. Since the beginning, NKS customers have been raving about their spices, and for good reason. All of them are produced by the Terra Spice Company, who goes to great lengths to make sure they get these spices from their country of origin. That ensures that they grow in the best possible soil to produce the best flavor and highest nutrients.
And yes, it really does make that much of a difference to cook with high-quality spices. Just give it a try sometime.
Plus, they have all the spices you may possibly need, plus some you've probably never heard of (Harissa powder or zahtar, anyone?). They also carry blends, rubs, and salts for all of your baking needs.
Whether you're looking to expand your spice shelf, start your morning with a jolt of dark-brewed goodness, or you're looking for your next favorite mid-afternoon pick-me-up infusion, New Kitchen Store has what you're looking for. You can stop in today or order online.