​What NKS Customers Are Saying… About Customer Service
What NKS Customers Are Saying…
About Customer Service
By Angela Cornell
Based on customer reviews
Have you ever noticed that in difficult times, a simple smile is one of the hardest things to come by? At the same time, a genuine smile can go a long way to calm a soul. This is especially true when shopping. Friendly and helpful customer service can—and often does—make the difference between a fun or dismal trip to the store.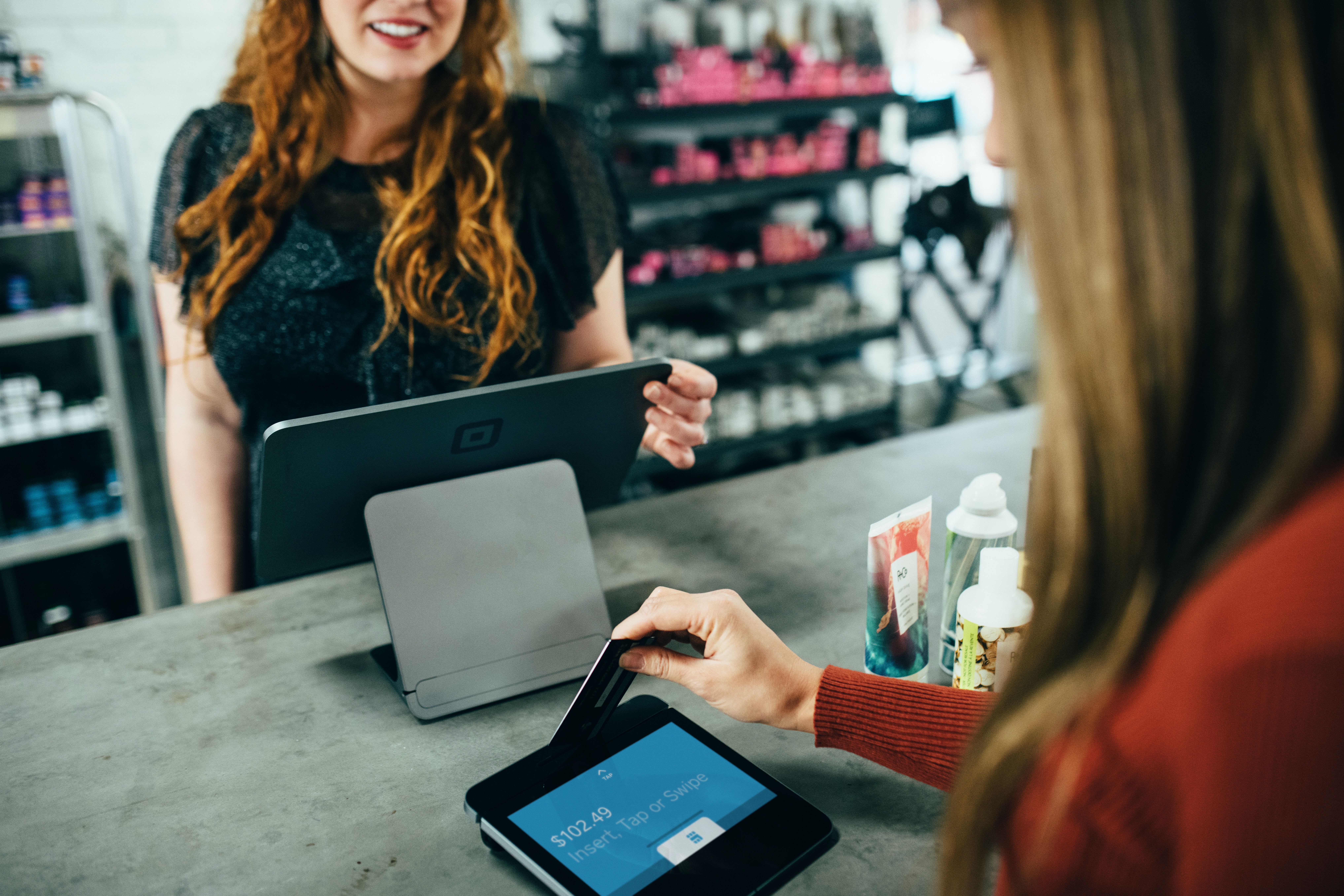 Photo by Blake Wisz on Unsplash
New Kitchen Store staff start with a friendly smile, but that certainly is not where their customer service ends. Every customer who comes in is treated like an old friend, something that hasn't gone unnoticed. Most of their business reviews (both on social media and via the feedback survey) say something about customer service. Here are a few of them:
Shopping at New Kitchen Store is one of the best experiences I've ever had!
- Merry R.
Very helpful sales people!
- Erika L.
Very friendly… Definitely my new favorite store.
- Kari R.
The New Kitchen Store staff put their all into making each customer feel like they're the most valuable customer. They care about the people who walk through the door and want to make sure that everyone walks away with the best possible merchandise. Phyllis, the owner of the shop, stands by her products, many of which are tested by her or her employees before finding their way to the shelves.
Everyone who works there has a wealth of knowledge about the stock (and if they don't know the answer to your question, they know where to find it). They can field the questions customers have about the differences between the products and can share little anecdotes about them, like which brands are American-made (looking at you, Lodge Cast Iron) and which come exclusively from other countries, like Garnier-Thiebalt French Linens. They can also point out the items made by area artisans, for instance the mugs by Two Can Art, a mother-son duo who use their creativity to promote autism awareness or these beautiful pieces created by Wren and Bee Pottery.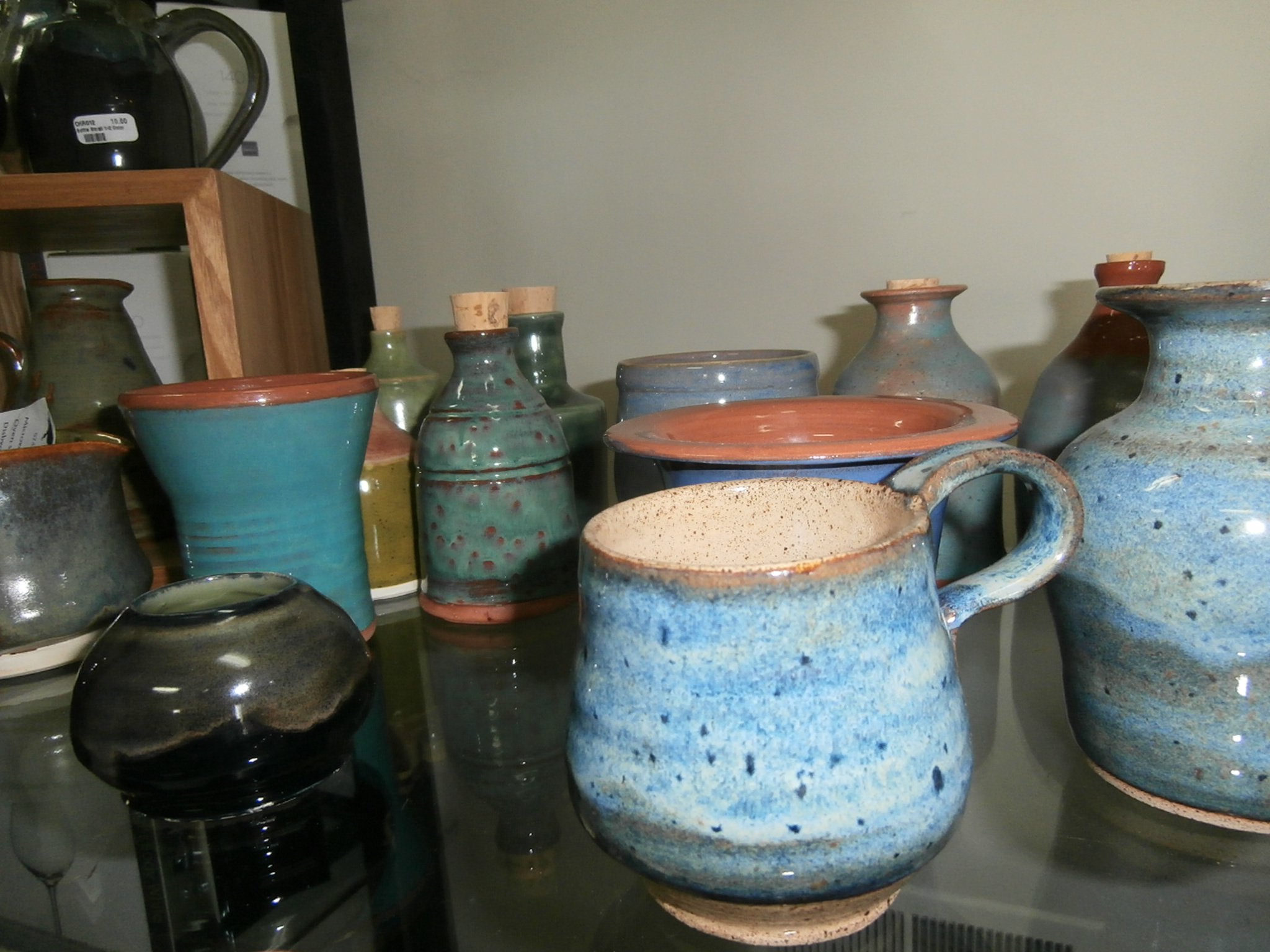 They also understand the importance of helping people help themselves. That comes in the form of educating people so they know where their food comes from and why only the highest-quality, fair trade products can be found in the store. The staff are always happy to help customers understand—whether that's New Kitchen Store's "whys" or something as simple as the differences and benefits of French press versus pour-over brewing.
Their service naturally extends to their online presence. They work hard to make sure that the website stays up-to-date with new product lines, and they troubleshoot and field questions—both by email and Facebook messenger.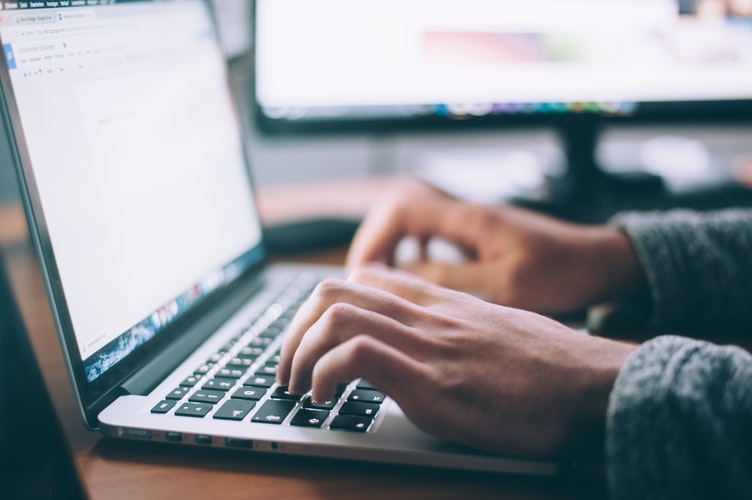 Photo by Glenn Carstens-Peters on Unsplash
From the moment that someone walks through the front door for the first time, customers are wowed by the surpassing quality of their experience. It's not just the quality of the products that keeps them coming back—it's also the way they're treated every single time they walk through the door. It's hardly any wonder that so many people enjoy shopping at New Kitchen Store!